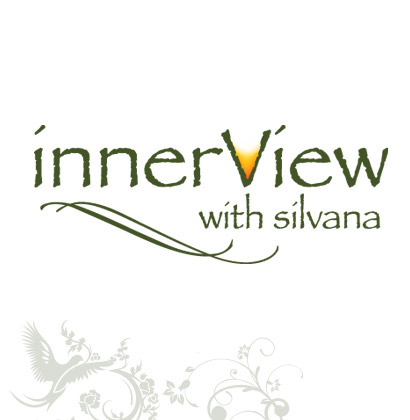 What InnerView clients have to say
"Jonathan and I would like to thank you for helping us with the delivery of our baby Brandon. After taking your course, we were able to have a much more relaxed delivery than expected. There is a lot of fear among family and friends when it comes to child birth. Baby Brandon was over nine pounds but this still made it possible for me to have a natural delivery. I would highly recommend your course to anyone looking to have a natural delivery.
We also took your recommendations for the after birth care which was very helpful as well.
"
– Sarah, Jonathan and baby Brandon.
"Silvana helped me see what it's like to feel good and it was only then that I realized just how much I didn't feel good before. I never knew that so many physical and emotional ailments are connected to what you eat. I am now much more in tune to my body and I how I feel when I eat certain foods. I have increased energy, confidence and seem to get much more accomplished in a day!"
– Nicole Rau
"When I heard Silvana was able to help build confidence I was fascinated. In my position I have to present proposals to clients and sometimes get nervous. Silvana not only helped me with my confidence through hypnosis she also helped relieve stress, guilt and worrying. The suggestions have changed my way of thinking and dealing with work and life situations. The supplements provided are a huge benefit too, increasing my energy level and helping the body function properly. I highly recommend Silvana."
– Ann Borland
"I first started seeing Silvana in the spring of 2010. I went in to see her the first time with one thing in mind: to lose weight.
Simple, right? Wrong. Silvana was clear. The weight wasn't the issue. There were multiple, deeper issues which resulted in my weight gain.
I resisted this approach for a while. I just wanted to be skinny, and when that happened, everything would be fine.
But in classic Silvana fashion, patience and kindness led the treatment and in turn, led me away from what I thought my problem was and opened my eyes to deep-rooted childhood traumas which were holding me back from the best me I could be.
Silvana always told me, it was the journey, not the destination that was important to personal well-being and development. I heard the words, but didn't ingest their meaning. It took me a long time to accept that there was no quick fix. But there was hope.
Silvana opened my eyes to that hope and possibility and I'm better for it.
Treatment with Silvana is steeped in honesty, care, kindness and patience.
She's a true professional, but more importantly, a decent human being who only has a person's well-being at heart.
I'm very lucky to have her in my corner."
– Georgia B.