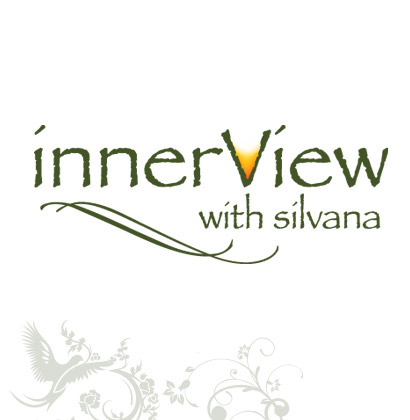 About Silvana
Silvana received her training in hypnosis and past life facilitation with the
Ontario Hypnosis Centre. The Ontario Hypnosis Centre is an accredited school and clinic through the International Association for Regression and Research Therapies (IARRT), National Guild of Hypnotists, and the International Medical and Dental Association.
Silvana graduated from the Canadian School of Natural Nutrition in 1997. She has also completed her B.A. from the University of Toronto. Inspired to help women have comfortable and calm births she completed her training as a HypnoBirthing® educator and HypnoBirthing® Fertility practitioner with the National Guild of Hypnotists and Marie Mongan, the founder of HypnoBirthing® – The Mongan Method. InnerView with Silvana is affiliated with the HypnoBirthing® Institute
Silvana integrates nutritional, mental, emotional and physical well being. She provides you with an inner view of what changes you are ready to make in your life and then provides the guidance and support to help you achieve those changes in a gentle non-invasive way.
Silvana's specialty is helping clients understand how their past memories, belief systems or experiences may be keeping them from moving forward with their desired goals.